SBi Calls On All SMEs To Continue Saving Lives As They Gear Up To Save Livelihoods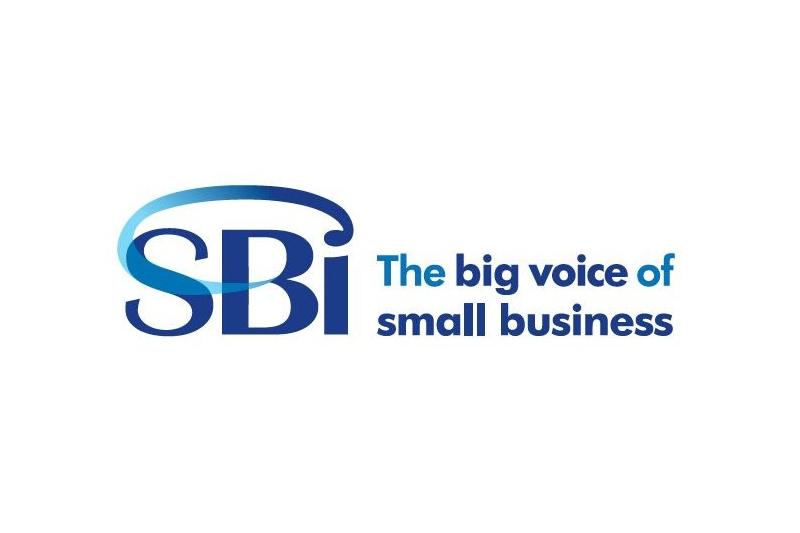 May 28 2020
As the country moves into alert level 3 in certain places on June 1 2020, the Small Business Institute calls on all SMEs in South Africa – both formal and informal – to prepare and sanitise their workplaces to receive the millions of workers and customers who are returning next Monday.
At the same time the SBI is appealing to everyone to support SMEs to stop the job shedding and revive the country's economy which has lately been battered by the covid-inspired lockdown.
Last Sunday, President Cyril Ramaphosa announced steps to reopen more parts of the economy as part of the country's bid to save livelihoods during the time of Covid-19.
"As we welcome the announcement by the President, we wish to urge all SMEs in our country's towns, cities, villages and townships to use the next few days to ensure all their places of work comply will all the health protocols required to receive workers from June 1 2020. Saving livelihoods doesn't have to mean a tradeoff with saving lives: we should continue washing our hands and the surfaces we touch with soap or a sanitiser throughout the day and wear face masks and maintain social distance at all times," says John Dludlu.
The SBI is asking all SMEs to put the health and safety of all stakeholders – employees, customers and suppliers – above everything else as most parts of the economy are set to reopen next Monday.
"Now that the lockdown has given authorities space to prepare our health infrastructure to deal with the pandemic, we believe we need to intensify the other front in this battle: namely, saving livelihoods by quickly but safely reopening more economic activity," he says.
SME owners are advised to familiarise themselves with the government's health and safety requirements, and to draw up a checklist of protocols to get the workplace ready to reopen. "Workers and customers' safety is paramount, and workers should be empowered to point out where a workplace is not compliant. Ultimately, it's the employers' responsibility to ensure the business is ready to resume operations.
"Similarly, we expect the government to apply regulations fairly and consistently, and without fear or favour," says Dludlu.
As this virus has affected both supply and demand, "we are supporting initiatives to stimulate demand for SME products such as the #AdCrashers. We are urging SME owners to take advantage of such opportunities and to use social media to push their products," says Dludlu.
The SBI also supports the #Return2Work initiative.
"Further," he adds, "big business, state-owned enterprises and government departments now more than ever must pay SME suppliers quickly and, where feasible, pay them 50% in advance and settle the rest upon delivery of products and services to improve cash flows.
"The war is not over. We urge government, banks and the private sector to simplify qualifying criteria and take more risks for SME relief measures".
For any queries please contact our office 012 348 5440 / l[email protected]