SACCI Says Trade Activity Improving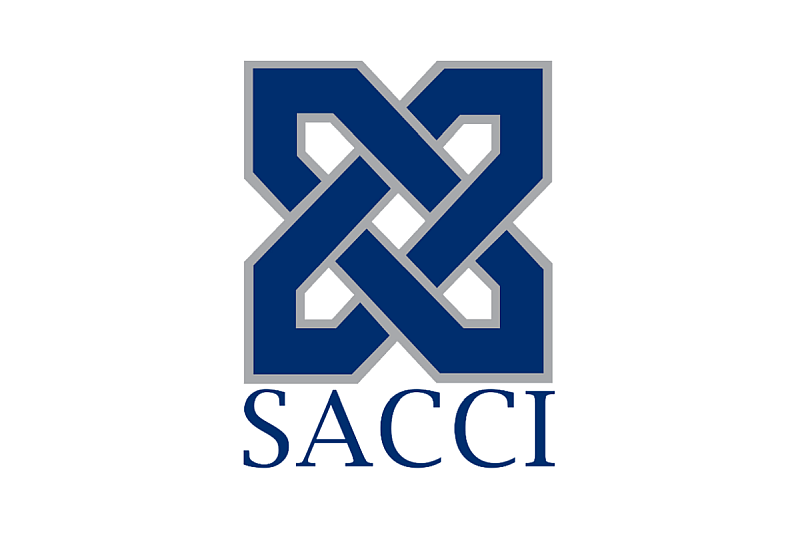 Trade activity has improved in South Africa, with the seasonally adjusted Trade Activity Index (TAI) having measured 50 index points in September, implying that half of the respondents experienced better conditions than in August.
Trade activity previously improved to 37 index points in July, and then to 41 index points in August and to 47 index points in September.
However, compared with September 2019, only 31% of the respondents experienced improved trade conditions, the South African Chamber of Commerce and Industry (Sacci) reported on October 14.
Read the full article on the Polity.org website: Sacci says trade activity improving