EVENTS AND NETWORKING
Whether you are looking for training, networking, briefings on topical issues, or want to entertain clients, we have an event for you and your business.  Many events  are exclusive to members, many are free to members or are offered at significantly discounted rates, and all include the opportunity for networking.
SACCI – CIECA Taiwan Online Joint Business Council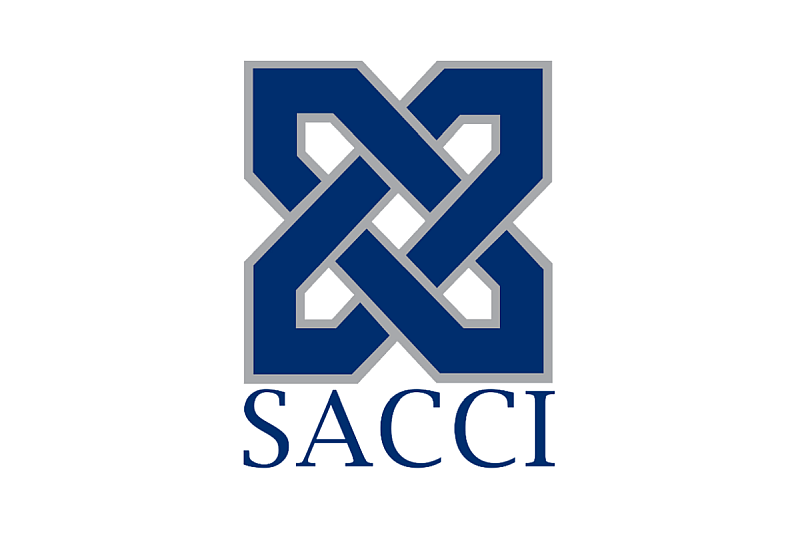 4th Nov 2020
@
8:30 am
–
11:00 am
Dear Member,
The South African Chamber of Commerce and Industry (SACCI) is delighted to announce that an online Joint Business Council between SACCI and the Chinese International Economic Cooperation Association ( CIECA Taiwan) will be held on Wednesday, the 4th November 2020 between 8:30am – 11:00am.
This online meeting focuses on 4 main sectors in Healthcare, Food processing, ICT and Sustainable Agriculture. A 20-minutes session will be allocated to each of the sectors for presentation of current market status in both Taiwan and South Africa and business view exchanges between these two countries.
We believe that this online meeting will serve a meaningful platform to help our members to identify and explore more business opportunities aboard during this current challenging economic environment. Members are hereby invited to join this online meeting.
A draft program is attached for your perusal.
Any interested members are requested to please reply electronically by clicking on the following link no later than 31st October 2020: https://docs.google.com/forms/d/e/1FAIpQLScMFX9GAd6bbK0t96QPPC5IhhSIF9nAJbteWnMGuS7kPiyryg/viewform
If you have any further questions, please also feel free to contact Mrs. Laura Liang, Director of the Economic Division of Taipei Liaison Office in the Republic of South Africa on 011-4428880 or e-mail:  ecdivisiontlo@gmail.com.
Kind Regards,
Adv. Xulu
President, SACCI