Covid Travel Restrictions Devastate Africa's Tourism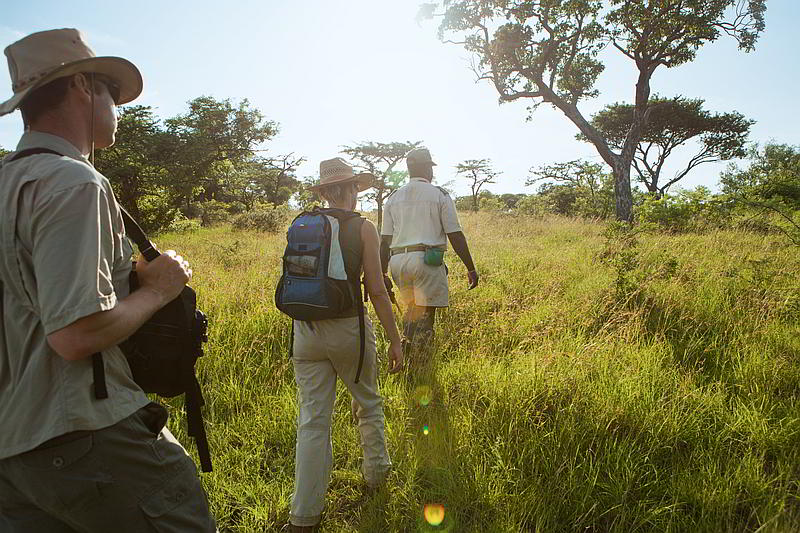 Global restrictions on travel have dealt a devastating blow to African nations who depend on tourists and their hard currency to support an industry that employs millions of people on the continent.
National carriers in Mauritius, Kenya and Namibia ran into more financial trouble as flights were grounded. In South Africa, listed hotel group, Sun International Ltd., announced two of its casinos won't reopen after the country's coronavirus lockdown ends. Kenya expects the number of flight passengers to fall by about 1.6 million and losses of as much as $511 million in hotel-room revenue if the pandemic persists.
Read the full article on the Bloomberg website: Covid Travel Restrictions Devastate Africa's Tourism